Tajikistan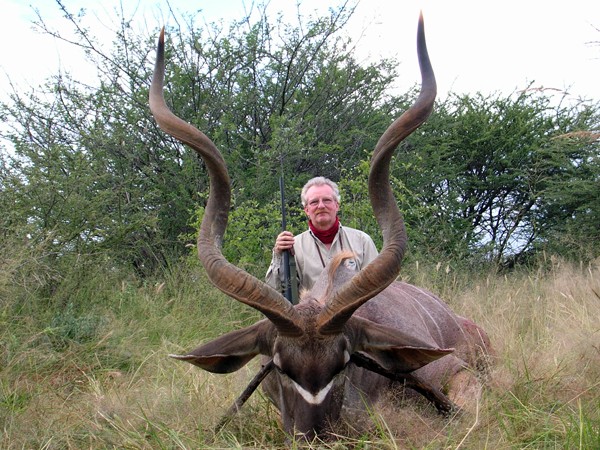 Introduction
Tajikistan is a small republic in Central Asia, bordering Uzbekistan, Kyrgyzstan, China and Afghanistan. The 740 mile (1200 km) border with Afghanistan is demarked by the river Panj and the Amu Daryo, better known as the Oxus. Most of Tajikistan's land area is mountainous, ranging from the Fann Mountains in the west to the rocky heights of the Pamirs in the eastern region of Badakhshan. The highest mountain is Peak Somoni (Samanid) at 23 400 ft (7495 m). This mountainous country offers great hunting for the magnificent Marco Polo Argali which have the longest horns of all sheep and beautiful Mid-Asian Ibex.
This region is often described as a "Polar Desert". It is high and dry, and can be cold and windy. Bring a good wind breaker and layered underclothing with you. Temperatures: October 60 F (+15 C) daytime, falls down to 30-41 F (0 to -5 C) at night. November 30-50 F (0 to +10 C) daytime, and during nighttime 5-14 F (-10 to -15 C). December -4 F (-20 C) daytime, -31 F (-35 C) at night.
Hunting Season:
In Tajikistan hunting is possible from September till December, also in the end of February – March. Best time is October – November, and end of February – March, because it is not very cold at this time of the year and the rams have their beautiful winter coat.
Type: Marco polo – Pamir Ibex – Wolf – Altai Ibex
Gallery