Hungary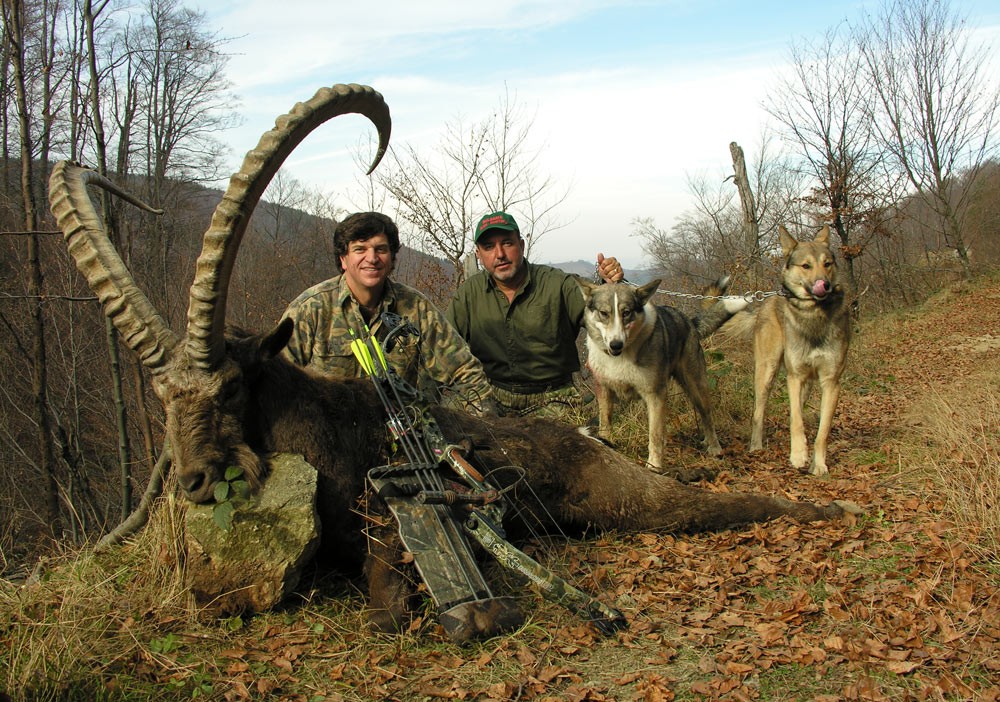 Introduction
Hungary is a landlocked country in Central Europe. It is situated in the Carpathian Basin and is bordered by Slovakia to the north, Ukraine and Romania to the east, Serbia and Croatia to the south, Slovenia to the southwest and Austria to the west. The capital and the largest city is Budapest. Hungary is a member of the European Union, NATO and is a Schengen state.
Hungary is one of the thirty most popular tourist destinations of the world. The country is home to the largest thermal water cave system and the second largest thermal lake in the world (Lake Heviz), the largest lake in Central Europe (Lake Balaton), and the largest natural grasslands in Europe (Hortobagy). Lightly more than one half of Hungary's landscape consists of flat to rolling plains of the Pannonian Basin. Transdanubia is a primarily hilly region with a terrain varied by low mountains. The highest point of the area is the irott-ko in the Alps, at 882 meters (2894 ft). The highest mountains of the country are located in the Carpathians with the highest point of Kekes at 1014 m (3327 ft). Hungary is divided in two by its main waterway, the Danube (Duna). According to the WWF, the territory of Hungary belongs to the ecoregion of Pannonian mixed forests. The country has 10 national parks, 145 minor nature reserves and 35 landscape protection areas.
The climate of Hungary is continental with hot summers with low overall humidity levels but frequent rain showers and mildly cold snowy winters. Average high temperature in the summer is 23 C (73 F) to 28 C (82 F) and average low temperature in the winter it is -3 C (27 F) to -7 C (19 F).
Hunting season
Red Deer: September 1 – October 31
Roe Deer: April 15 – September 30
Fallow Deer: October 1 – December 31
Mouflon: September 1 – February 28
Wild Boar: all year round
:Species List
Fallow Deer
Mouflon
Red Deer
Roe Deer
Wild Boar
Gallery