NewZealand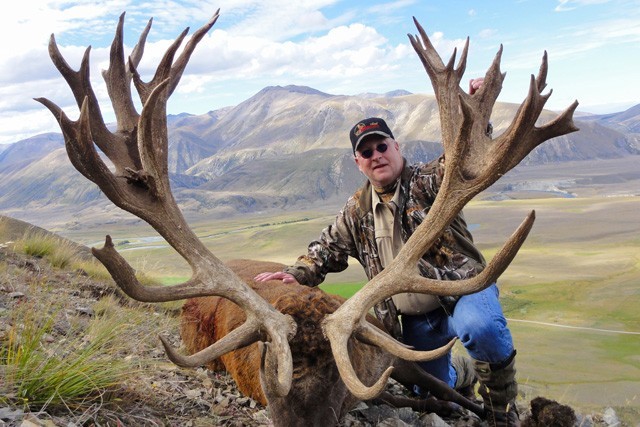 introduction
New Zealand's only native mammal is a bat, so European settlers introduced several hunting species specifically for sport. In the absence of natural predators, these animals flourished. Today, population control is achieved with safe and controlled hunting. Targets include deer (including red, fallow and sika), chamois, tahr, pigs, goats and possums. We also offer first-rate waterfowl and upland game-bird hunting.
Visitors should hire a professional guide, as New Zealand's forests and mountains are physically demanding and the high country weather is unpredictable. Local knowledge is also essential for a successful hunt.
It is recommended that hunters use rifles of .270 minimum calibre. Ammunition is readily available for all common calibres.
Species:
Feral pigs-Feral goat- Chamois- Tahr - Fallow deer-Red deer-Rusa deer-Sambar deer-Sika deer-Wapiti deer-Sambar deer
Gallery